Kneehook 2.02 *Pic*
By:
Shawn Baker
Date:
9/21/2001, 11:13 am
: Okay, I made it just in time to get the first update patch to the original
: program! Will be standing by.
Trying to get this boat "remodel" done by next Wednesday night, as I leave Thursday night for ACA Instructor training in Port Townsend.
I'm also going to be at a family reunion tonight thru Sunday night.
I also have to rebuild my Leidy Lid "hooks"
Will he make it?
Stay tuned.
Shawn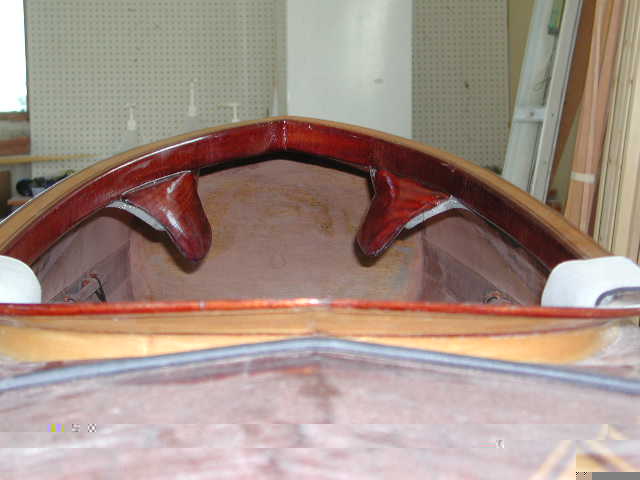 Messages In This Thread
Knee brace
David Hanson -- 9/18/2001, 4:53 pm

Re: Knee brace
BUZZ -- 9/19/2001, 6:53 am
Re: Knee brace *Pic*
Shawn Baker -- 9/18/2001, 6:45 pm

Re: Knee brace
David Hanson -- 9/20/2001, 9:13 am

Re: Knee brace
Shawn Baker -- 9/20/2001, 10:46 am

waiting for the updated stuff
David Hanson -- 9/20/2001, 11:35 am

Kneehook 2.02 *Pic*
Shawn Baker -- 9/21/2001, 11:13 am
Here is Kneehook.2.01.beta
Shawn Baker -- 9/20/2001, 4:09 pm

Re: Here is Kneehook.2.01.beta
David Hanson -- 9/20/2001, 4:21 pm

Storage thingies inside cockpit *Pic*
Shawn Baker -- 9/20/2001, 7:02 pm

nice thigh racks
mike allen ---> -- 9/21/2001, 3:12 pm

Re: nice thigh racks
Shawn Baker -- 9/21/2001, 3:27 pm

Re: Storage thingies inside cockpit
Bill Price -- 9/21/2001, 12:51 pm
Re: Storage thingies inside cockpit
Doug K -- 9/21/2001, 10:26 am
Nice idea
Jay Babina -- 9/21/2001, 9:17 am

Entanglement
Shawn Baker -- 9/21/2001, 10:19 am

....and another thought:
Shawn Baker -- 9/21/2001, 11:15 am

Re: ....and another thought:
J. Lange -- 9/21/2001, 4:54 pm

Re: Entanglement: Thanks for everyone's concern
Shawn Baker -- 9/21/2001, 5:55 pm

Speaking of pump holders
Dale Frolander -- 9/21/2001, 2:19 am

Re: And another one *Pic*
Don Beale -- 9/24/2001, 12:03 pm