Re: Other: Smart Track Hybrid Foil rudder? *PIC*
I have Smart Track rudders on two of my boats.
Mark:
Thanks for the info and pictures.
When retracted, where do the blades on your Smart Track rudders lie?
The Smart Track Hybrid Foil is described at the P&H kayak site:
http://www.phseakayaks.com/skegRudder.php
It looks a bit different than some of the other Smart Track models.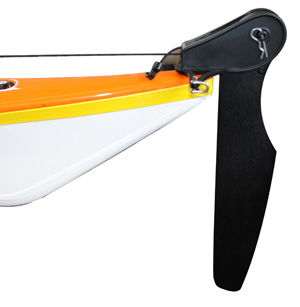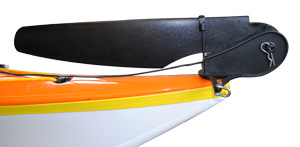 My Smart Track Race rudder head is similar (not identical) to yours; these pictures show the deep/long blade, not the standard blade: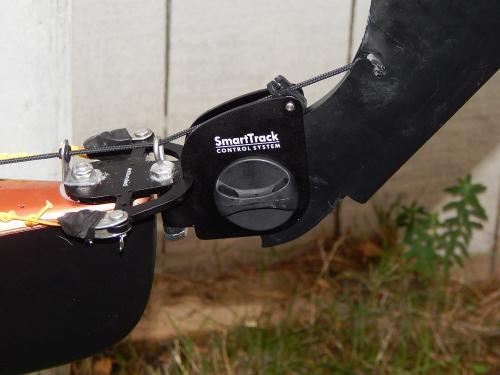 Messages In This Thread
Other: Smart Track Hybrid Foil rudder?
JohnAbercrombie -- 11/24/2017, 2:39 pm

Re: Other: Smart Track Hybrid Foil rudder?
Mark N -- 11/24/2017, 4:08 pm

Re: Other: Smart Track Hybrid Foil rudder? *PIC*
JohnAbercrombie -- 11/24/2017, 7:11 pm

Re: Other: Smart Track Hybrid Foil rudder?
scottbaxter -- 11/24/2017, 11:07 pm
Re: Other: Smart Track Hybrid Foil rudder?
scottbaxter -- 11/24/2017, 11:22 pm

Re: Other: Smart Track Hybrid Foil rudder? *PIC*
JohnAbercrombie -- 11/25/2017, 1:53 am

Re: Other: Smart Track Hybrid Foil rudder?
Bill Hamm -- 11/25/2017, 12:17 am

Re: Other: Smart Track Hybrid Foil rudder?
JohnAbercrombie -- 11/25/2017, 1:29 am

Re: Other: Smart Track Hybrid Foil rudder?
scottbaxter -- 11/25/2017, 10:42 am

Re: Other: Smart Track Hybrid Foil rudder?
JohnAbercrombie -- 11/25/2017, 11:13 am