Re: Strip: Emergency hole covering *PIC*
Thanks for that FlexTape info!
I see in several posts it is recommended to carry some duct tape in one's emergency kit.
I probably buy cheap duct tape, but I've never had any luck with getting it to stick to a wet - or even seriously damp - surface.
The red tape for Tyvek and polyethylene vapor barrier will stick better. More than one local guide has recommended it to me for the kayak emergency kit. It's thin and very sticky, and really difficult to remove so be careful where you use it around the shop. It's also a good 'mold release' tape to cover a quick mold for fiberglass parts - like glass padeye tabs for gear lashing. It works even better with a coat of wax. Again, forget about removing it easily - though it can be done.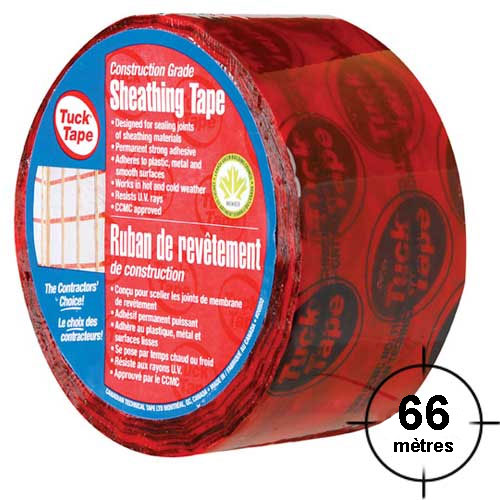 That Flex Tape looks like a good product. I found something similar at a roofing supply place; they sell it for patching eavestrough. It was expensive, but seemed to work in some (small!) tests. I've got the Flex Tape on my shopping list.
Thanks!
BTW, the UV-curing fiberglass patches are also a good addition to the repair kit.