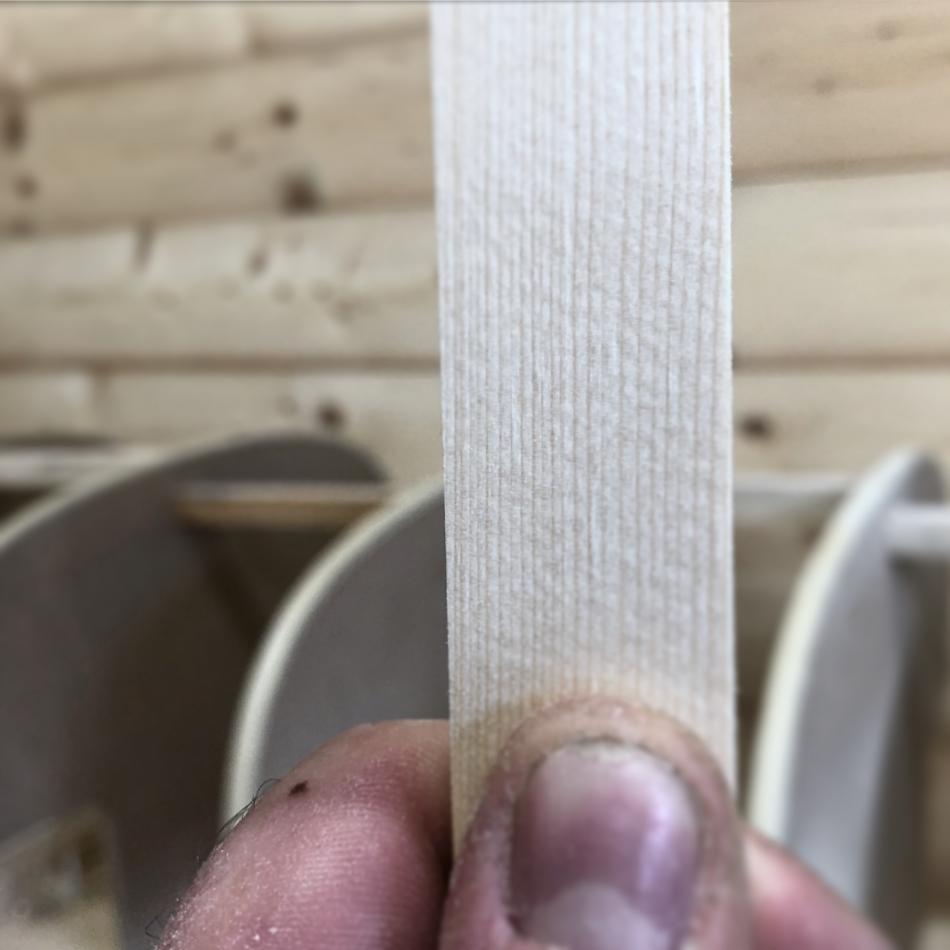 Hello to everybody 
Firstly a huge thank to Nick for you wonderful an inspiring work and all the free YouTube videos.
I wonder what you guys think about using alpine spruce for building a kayak or canoe?
I'm living in north Italy (south Tyrol) and here we don't have red cedar.
Initially I wanted to order wood from overseas but not long after I switch my mind to using only local wood. My question coms late since I already buy the wood at the sawmill 100 meters from my house. He provides me the best quality of high alpine spruce around hometown LASA (BZ). I try to add some pictures from the wood. maybe you find this a ridiculous question but I don't have any knowledge about structural strength or thinks like that. 
Thank you very much an best greetings 
Rudi 
P.S sorry for my bad English