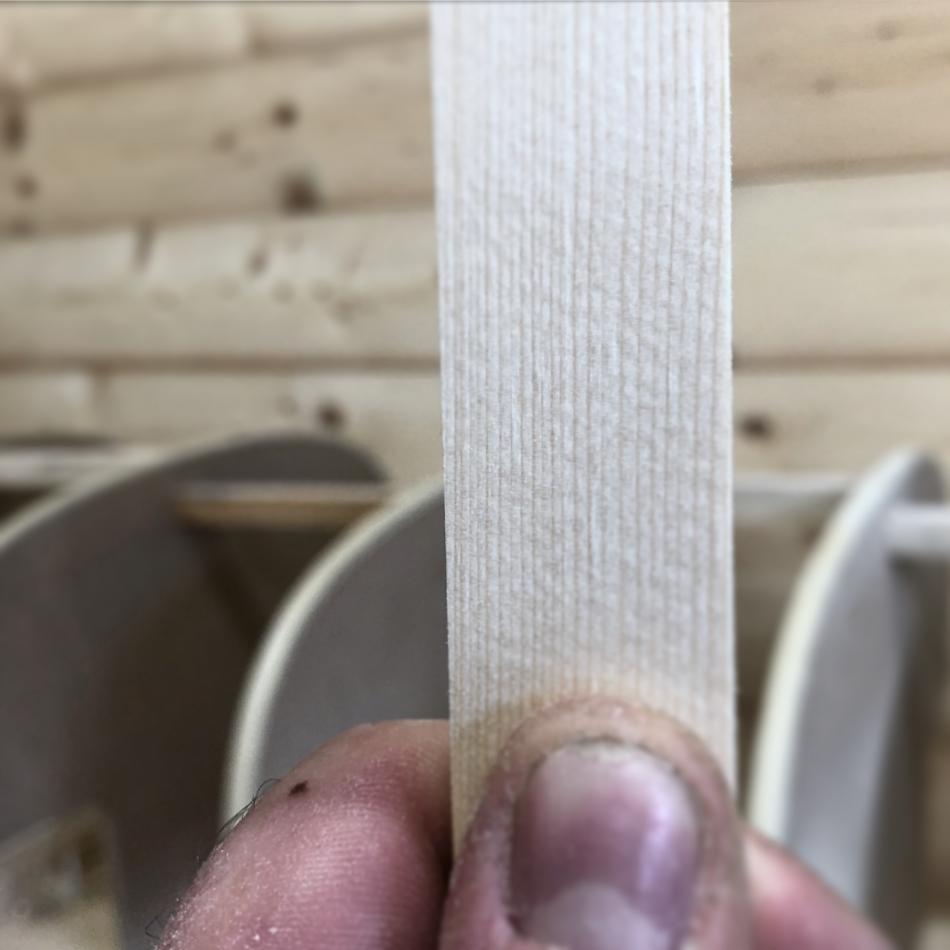 Hello to everybody 
Firstly a huge thank to Nick for you wonderful an inspiring work and all the free YouTube videos.
I wonder what you guys think about using alpine spruce for building a kayak or canoe?
I'm living in north Italy (south Tyrol) and here we don't have red cedar.